Following a death there's plenty of paperwork to be done, interaction with government agencies, registries and so on. The list of tasks could potentially be a long one but not everything should be super time consuming or tricky.  But what happens when you are given wrong information?
Canada Post – Mail Forwarding
Last week I was in line at my local post office. The person in front of me was in need of redirecting her mother's mail.  Her mother had recently died and she simply needed to have her mail forwarded to a new address.  Sounds simple right? It would have been except that the post office employee told her that she needed to provide a copy of the Power of Attorney.
What the heck?! I am now wondering what in the world this employee is talking about.
I'll explain why in a moment.
This person did not have Power of Attorney and was not able to proceed with the redirecting of her deceased mothers mail despite the fact that she had a folder full of documents. After listening to her describe all the papers that she was in possession of I knew she did not have the most important one of all. The will.
Now here is why I consider the information that she was given to be wrong
Power of Attorney
An existing power of attorney becomes invalid upon the death of the donor. (A person who signs a power of attorney document giving authority to someone else is called a donor).
The power of attorney document is only in effect while the donor is alive. As soon as the donor dies, the power of attorney is revoked. The person named as executor under the donor's will takes over as being the person in charge. If there is no will, the power of attorney still comes to a stop, even if it means that there isn't anyone in charge until the court appoints an administrator
Powers of attorney do not survive death.
So why would Canada Post require a Power of Attorney document to redirect a deceased persons mail?
They don't. This is what they do require: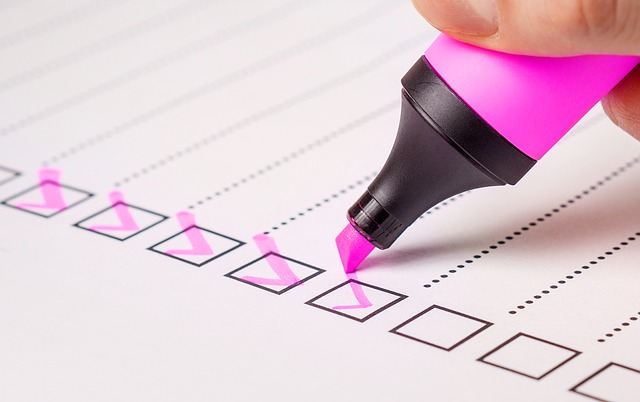 Here is the Statutory Declaration Form that will need to be completed AND notarized, along with providing a proof of death document and proof of appointment as the legal representative or a satisfactory indemnity.
Please note that they list what they will accept as proof of death documents at the bottom of the form – The Canada Post website also states that "in some provinces, the name(s) of a deceased's legal representative(s) appears on the death certificate. If this is the case, the death certificate would be the only document needed to serve as proof of appointment" – I am not sure which provinces do this.  A Death Certificate issued in British Columbia does not have this information on it.

When an individual assigns power of attorney, that person represents him in life. When the individual names an executor of his estate in his will, that agent represents him in death. 
Im curious, did you find this information helpful?