As experts in the Canadian Funeral Industry we are dedicated to help guide you through this difficult time.
Our goal at Always and Forever Memorial Products is to ensure that your family's every need is met professionally and affordably. 
Products of the Highest Quality
We know that buying an urn online can be tricky so we carefully source all of our cremation products to ensure you receive nothing but the highest quality.
Our wide selection of beautifully crafted memorial products reflects a range of unique styles, materials and prices. You can count on finding the perfect cremation urn or memorial keepsake to commemorate your loved one, no matter your budget or preferences.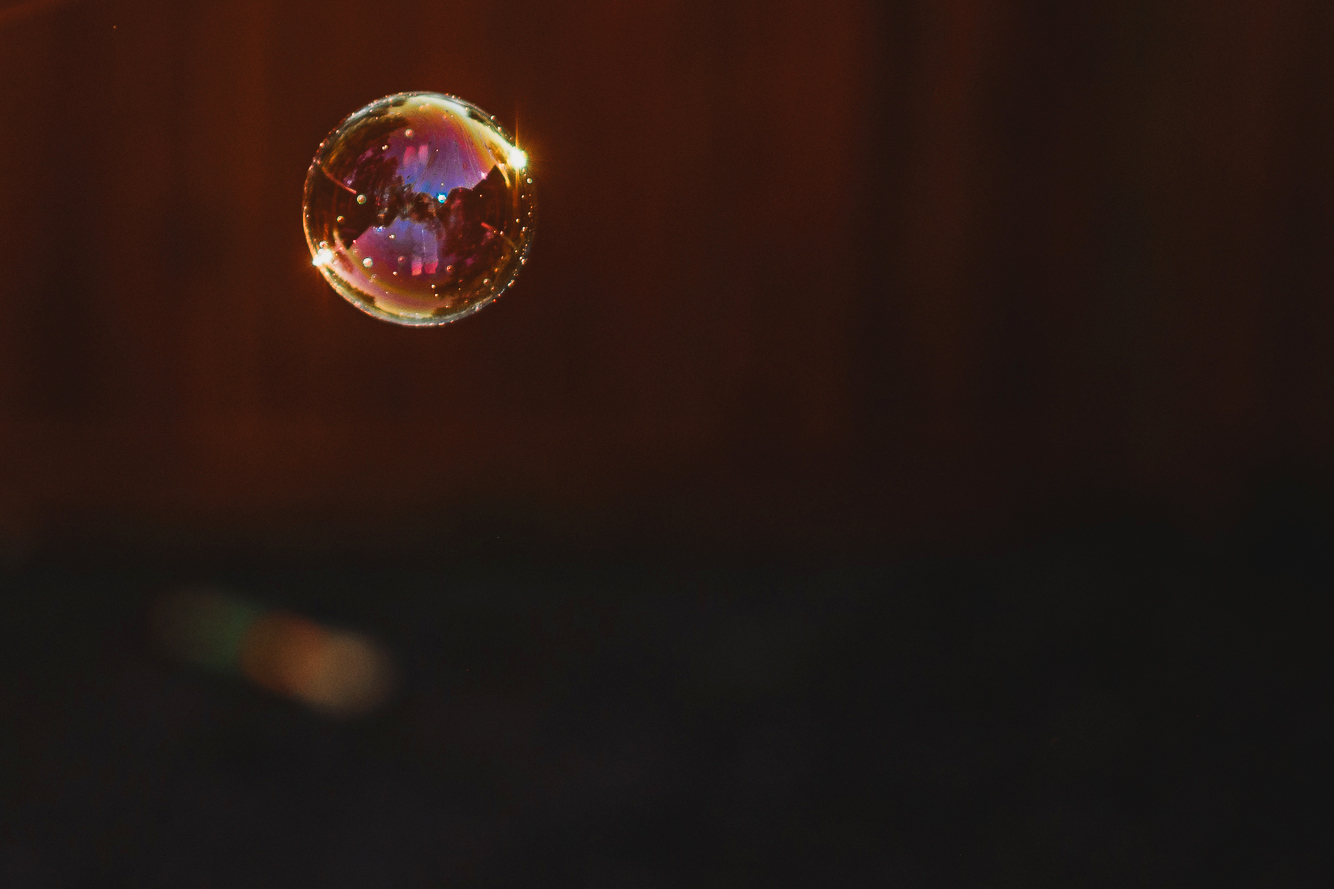 Who We Are
Always and Forever Memorial Products is a 100% Canadian family owned and operated small business. It is run by owner Andrea, who has over a decade of experience working as a full-time licensed funeral director, embalmer and crematorium operator.
Our hearts have always been in funeral service and in delivering compassionate care to the bereaved.
We believe in the art of honouring the lives of those we've lost, and that funerals are an essential part of the grieving and healing process for the living. 
Our mission is to source the best cremation urns and unique memorial products and offer them at the most affordable prices.
Always & Forever is operated from the beautiful Comox Valley, BC. 
Our Products
Browse our extensive selection of cremation urns and memorial keepsakes & jewelry from the comfort of your home.
We ship our cremation urns anywhere in Canada – including directly to funeral homes – and deliver in as little as 48 hours. By law, all Canadian funeral homes must accept use of our products and cannot charge you any additional fees for doing so.
Proudly Canadian
We take great pride in being a Canadian business – and we always do our best to source, promote and provide the very best in Canadian‐made products.
Are you a talented Canadian artisan who is interested in partnering with Always and Forever Memorial Products? We want to hear from you, so feel free to get in touch.