Have you considered getting your affairs in order in the event of your death but aren't sure where to start?
You certainly are not alone if you answered yes.
Many people have considered doing some sort of pre planning in order to make things easier for surviving family members.
Did You Know?
You don't need to spend money purchasing a pre-need policy at a funeral home to get things ready.  You simply have to get a few things organized and keep them in a safe place.
Here are my TOP 5 suggestions:
1. Write Down Your Personal Information
A death must be registered with the Vital Statistics Agency.  A Funeral Director will be taking care of this but will need certain information about you in order to do so.
Does your family know the names and birthplaces of your parents?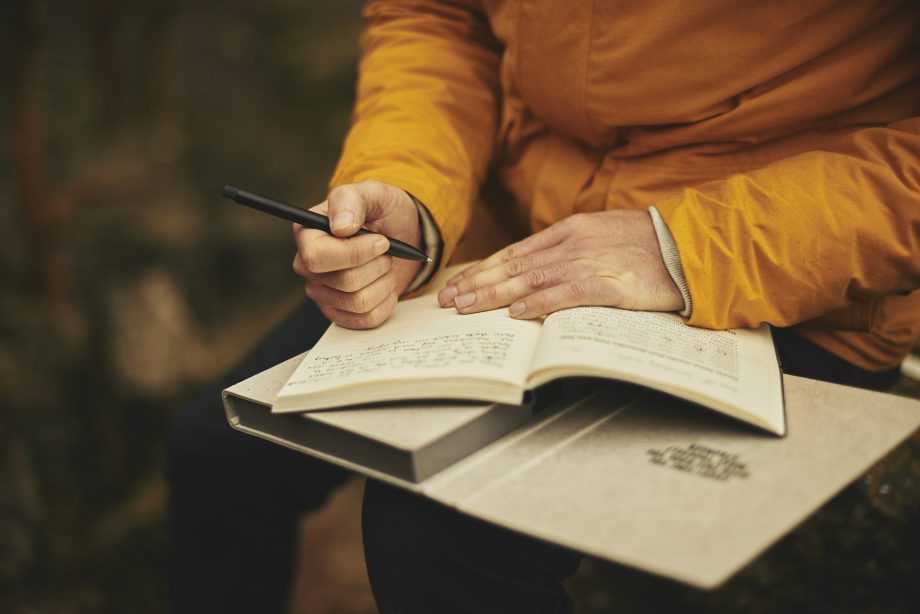 The information required to register a death is as follows:
Full Name – current and at birth
Birthdate
Place of Birth
Names of Mother and Father – including your mothers maiden name
Birthplace of your Mother
Birthplace of your Father
Marital Status
Your Social Insurance Number or where to find it
If you are retired, what was your occupation for most of your life?
2. Your Wishes
You should decide if you would prefer cremation or burial.
Are you a member of a church or other organization with facilities to host your service? If so, write it down. That is a great starting point for your family when they are making arrangements and can potentially save them money.
I am a firm believer that surviving family members should plan the Memorial or Funeral Service.  You don't need to plan every detail in advance, allow them to celebrate you in their own way.
The Memorial Service should honour the wishes of the dead while allowing the living to contribute to their own, very important mourning process.  It should provide support and comfort to the living.
3. Cemetery
Consider where you would like to be interred.  Let it be known if there is a space reserved for your remains in a family plot.
Pre purchasing a plot in a cemetery is often a wise investment.  Many cemeteries allow the burial of two caskets and several urns per plot.  Confirm that you can sell your plot in the event that you move or change your mind.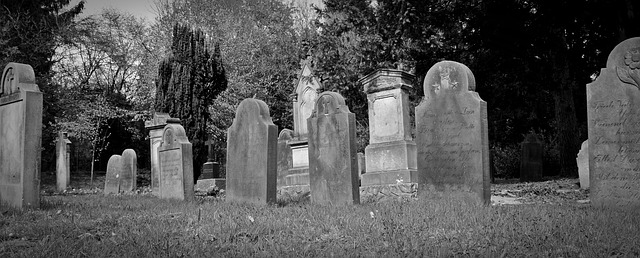 4. Bank Accounts
Instead of pre-paying a policy with a funeral home (which has all kinds of limitations) consider setting aside money in a savings account to be used to cover funeral costs. Confirm with the bank that it is an account that can be accessed by your executor and will not be frozen for any period of time.  Funeral Homes will expect payment upfront. If you have any joint accounts, ask the bank if the other person (often a spouse) can keep the account following your death.
5. Will
Get your will in place and ensure that it is current.  Make sure that you have named and informed an executor that is capable of the duties involved.
The person named as executor will have several responsibilities including being the person that has all legal authority when making funeral arrangements.
There will be plenty of documents to sign and many will be time sensitive so it's a good idea that your executor is local.
Keep everything is a safe place or with your executor. A safety deposit box is NOT recommended as it may not be readily accessible after you pass away.  Consider a fire proof safe at home instead.
Lastly, I suggest that death be discussed openly and without fear.  Death is a topic that is relevant to us all yet many find it unpleasant to talk about.  There is much to learn in death and I encourage the conversations.
Do you have questions?  Please email me.  I will gladly help out in any way that I can.